Appellez-nous : +33 1 47 60 11 32
De 11:45 à 14:00
SUR PLACE OU A EMPORTER
De notre Blog
dernières nouvelles

Bonne année 2021 ! Nous vous livrons avec Deliveroo et vous pouvez également commander sur resto5.fr (paiement sur le site) ou au 01 47 60 11 32 et venir récupérer…
En savoir plus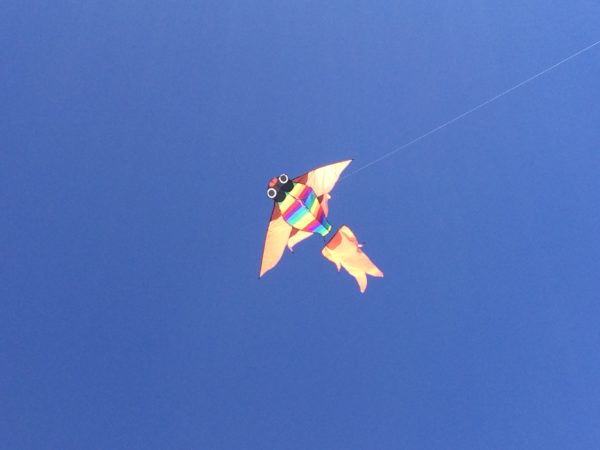 Très heureux de vous retrouver dès lundi 4 janvier 2021 (yes, 2021, très bonne et heureuse année avec que des bonnes nouvelles) Nous vous livrons avec Deliveroo et vous pouvez…
En savoir plus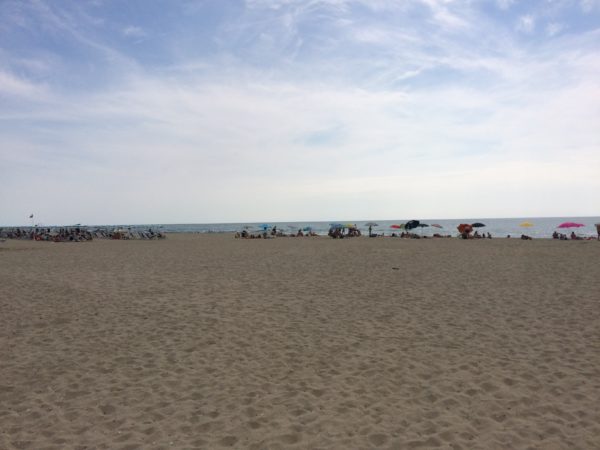 Notre plage préférée en Italie, Marina di Vecchiano Une vraie merveille !
En savoir plus
Très bon restaurant: – Accueil agréable – Situé dans une rue calme – Plats fait maison avec des produits frais et de qualité. Idéal pour s'y rendre entre amis, collègues, ou tout simplement pour bien manger entre midi et deux 😉 👍🏽👍🏽👍🏽

(Translated by Google) Very good restaurant: – Pleasant welcome – Located in a quiet street – Homemade dishes with fresh and quality products. Ideal to go there with friends, colleagues, or simply to eat well between noon and two 😉 👍🏽👍🏽👍🏽
Someone x (vrai pseudo google)
Restaurant de quartier très sympa. Le poisson est préparé finement; délicieux.

(Translated by Google) Very nice neighborhood restaurant. The fish is prepared finely; delicious
Minh Tri TRUONG
Excellent j'ai jamais aussi bien mangé !
Benjamin Benillouche
Petit resto, à taille humaine, simple, mais qui mérite qu'on s'y attarde tant ce qui est proposé satisfait les plus gourmets : de belles présentations d'assiettes, du goût, des saveurs. Un service attentionné, et une ambiance champêtre dans cette rue arborée et calme, à 2 pas de la gare.

(Translated by Google) Small restaurant, on a human scale, simple, but which deserves our attention so much what is offered satisfies the most gourmets: beautiful presentations of plates, taste, flavors. Attentive service and a rural atmosphere in this wooded and quiet street, a stone's throw from the train station.
Frederic Mahe